Our team is committed to the latest technology and continual improvement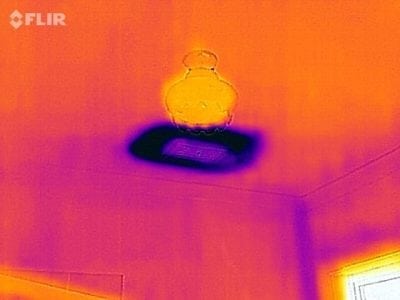 Leaks are just like small creatures, they may exist in your ceiling, wall, floor, kitchen sink, bathroom, shower and in many more water sources. A small leak can damage your whole property, if not found quickly.  It will remove your paint, making yellow damps on your wall, may produce termites & may also harm your health as it spreads mould into your house.
We at Mint Plumbing Services are able to assist you with locating the exact location of the leak & repairing it to ensure no further leaks in the future.
Depending on the location of the suspected leak there are number of different tests & equipment that can be used to assist in detecting the leak.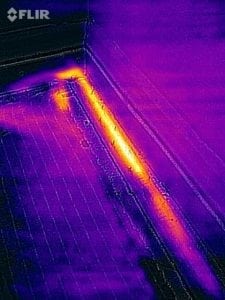 Below we outline some of the most common tests that are conducted
Flood Test of shower base
Pressure Test of shower combination
Thermal Imaging of effected area
Full Roof Inspection for any cracked tiles, vent pipes, or silicone missing