Teamwork is the source of our strength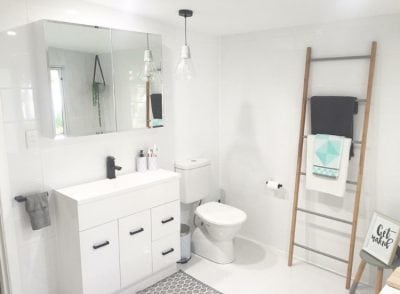 Want a freshly renovated bathroom, kitchen or laundry… without the stress and worry of renovating yourself?
We at Mint Plumbing Services are able to take care of the entire renovation process for you, we provide
Up Front fixed fee pricing so no nasty surprises
Set out & layout of your renovations to maximise the available space
Expert advice & solutions on all your fittings & fixtures
Disconnection, Rough-in & Fit Off of all plumbing services
Availability of the latest styles & products a discounted prices
Full compliance assessment & approval through local councils
We guarantee 100% customer satisfaction.
Our friendly and professional team of staff will be able to assist you with all your renovation requirements.
Recent Bathroom Renovations
Rough In Stage                                          Fit Off Stage