Guarantee to attend within 4 hours of work order being received
Mint Plumbing Services has available the latest equipment & technology for all your toilet & drain cleaning requirements.
There are a number of different types of blockages that we are able to assist with.
Kitchen Sinks/Grease Traps – Food scraps, oil & coffee grounds are three of the most common causes
Basins & Showers – Hair, scum & foreign objects can cause blocked basins
Floor wastes & drains – scum & foreign objects can cause blocked wastes and drains. A yukky smell can also be associated with these problems
Blocked Toilets – Toilet paper, foreign objects like toilet fresheners can cause a blocked toilet.
Storm water & sewer lines – Tree Roots in the line or breakages in the pipes are common causes for blocked storm water & sewer lines.
We area able to assist with the use of a Jet Rodder allowing for clearing of drains and blockages in pipes using a high pressure water jetting system.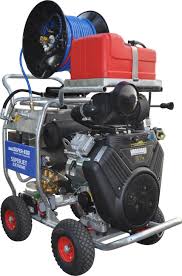 The Jet Rodder can be utilised in various applications including
unblocking drains
cleaning sewer drains
storm-water drains
commercial  plumbing
conduit and pipe cleaning of all sizes
We also have access to CCTV camera inspection to enable us to camera the drain after the blockage is cleared to determine the cause of the blockage and any long term or recurring issues.